I'm a founder at Connectifier, a fast growing tech startup in Newport Beach, CA. We have a great office with many amenities to make it more comfortable such as a kitchen, ping pong table, and sofas. We also have an open floor plan, which is great for keeping everyone in the loop, but less awesome for quiet concentration. As we grow, a space that originally held two people now holds closer to a dozen. At some point we'll need to find larger office space for a larger team, but there will probably be some point in between now and then where the office is getting uncomfortably full.
In order to plan ahead for our growth, I investigated several office noise solutions. Here's an idea of what I found.
Ikea Risor Room Divider – $99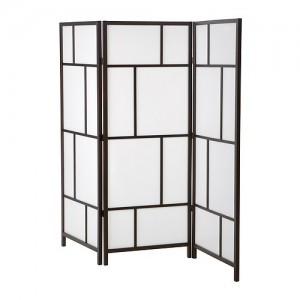 Framery Phone Booths – $7500.00 for a Framery-C and $8500 for a Framery-O unit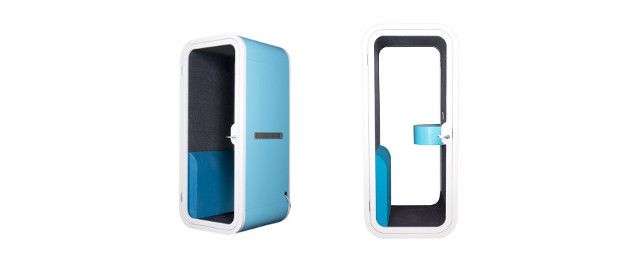 Clearsonic MiniMega Isolation Booth – ~$2,750 + $200 shipping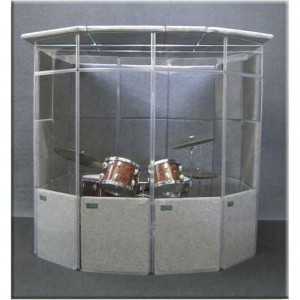 Vocalbooth.com – ~$6000 depending on model. Shipping included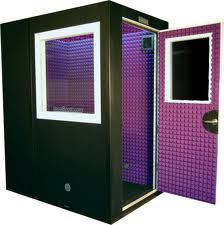 Buzzispace – ~$8,000 for Buzzibooth, $2,371 for Buzzicockpit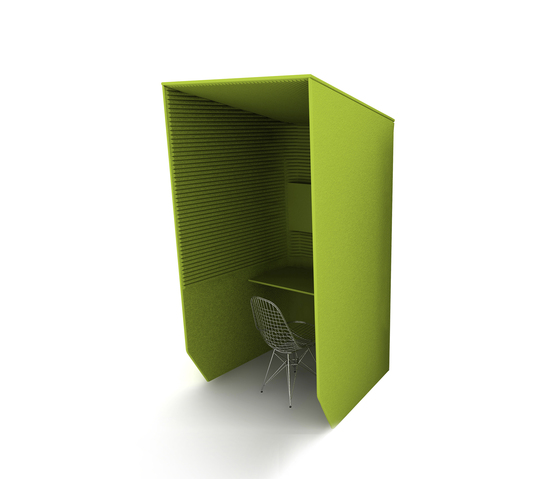 Airea Phonebooth with door – ~$6,500 + shipping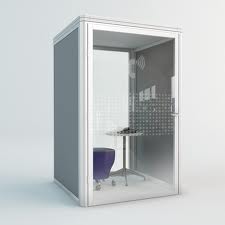 Lada Cube also has several options, which they say go for $156/sq.ft.
In the end, I ended up going with a pair of Bose QuietComfort 35 headphones. They're quite pricey for headphones, but well worth the cost.